Lockmaster Locksmiths Australia is your
fast-response locksmith
We are Servicing Melbourne's South Eastern Suburbs
Lockmaster Locksmiths Australia started from humble beginnings. Founded out of a car boot, Lockmaster Locksmiths Australia has grown over almost 15 years to be one of the most respected local locksmith services in the South East of Melbourne.
With a firm belief in prompt customer service, our team is focused on ensuring that our customers are never left out in the cold. Our specialist emergency locksmith service is available until 11 pm and means that if you need us, we're there.
Lockmaster Locksmiths Australia is based in Springvale South and will happily travel in a 50 km radius for any Locksmith service, for larger jobs we may even travel further (call us and ask). With 25 years' experience as locksmiths, our team can handle any locksmith project you have, see out full range of services here. We also offer a 12 month warranty on all our locksmithing services, so you can feel secure after we've finished your project.
With our dedication to service, emergency locksmith availability, and 30 years of experience, you'll struggle to find a more professional Locksmith in Melbourne. Call or email us today!
Need a locksmith in the area?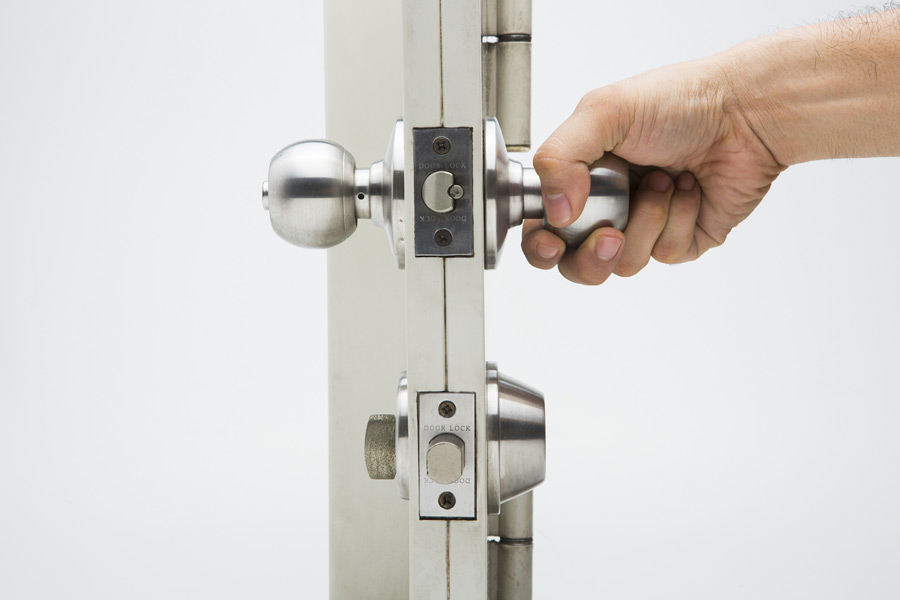 We have over 30+ Years experience in the locksmith industry
We  pride ourselves on our experience and expertise at Lockmaster Locksmiths Australia.